Poornima S Chaturvedula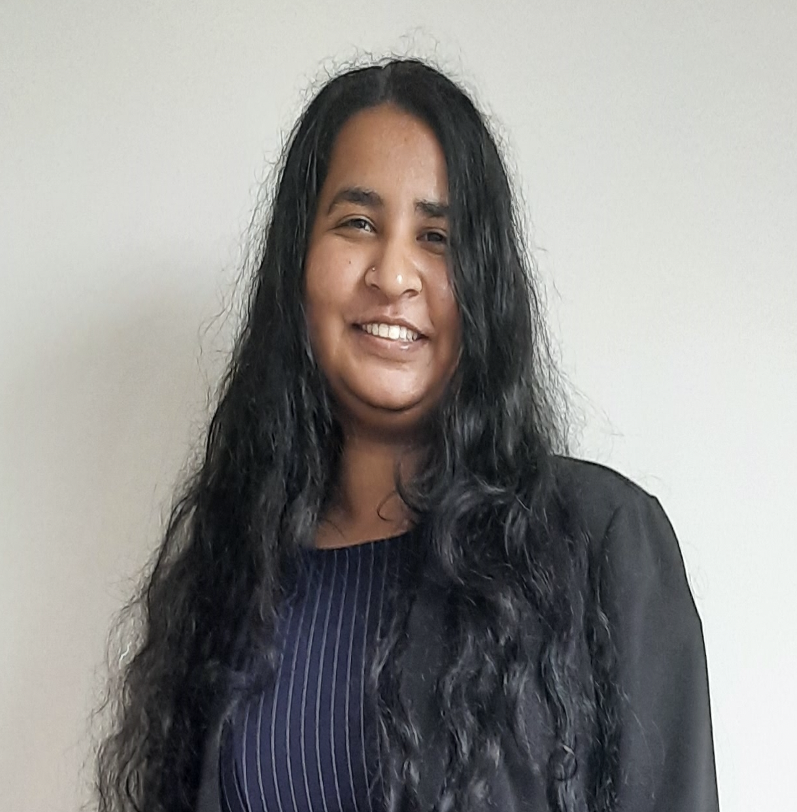 I am a master's student at the University of Pennsylvania in the department of Mechanical Engineering and Applied Mechanics. I am advised by Prof. Arratia (Penn Complex Fluids Lab) .My research involves CFD analysis using FVM/FEA software and post-processing study for Fluid and Heat Transfer problems. I graduated with a bachelor's degree in Mechanical Engineering from Gandhi Institute of Technology and Management, India in 2021.
Current Projects
CFD analysis of Evaporative Cooling Roof Chimney in collaboration with Weitzman School of Design.
Certifications and Awards
President's Topper Gold Medal, Department of Mechanical Engineering for scoring highest CGPA during undergraduate studies
Kulapati K.M. Munshi Award in Mathematics for securing highest grades in Central Board of Secondary Education Tenth Board
Letter of Appreciation by the Ministry of Human Resource and Development, Govt. of India (MHRD) for scoring 10 CGPA in Central Board of Secondary Education Tenth Board, 2015
Contact Information
Please contact me by email: sigdhani@seas.upenn.edu